I'm linking up at Monday Mural hosted by Oakland Daily Photo.
For more photos of World Pride around town click the links below.
This mural depicts the bathhouse raids in 1981. I wasn't living in Toronto at the time and was unaware of this event until
I read this book recently
.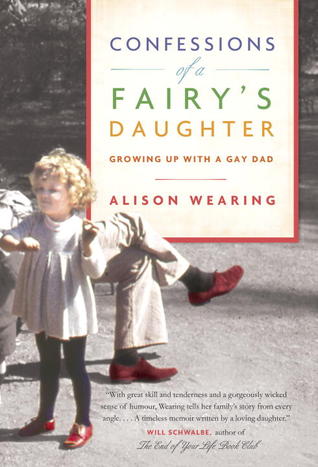 Information below from Wikipedia.
Operation Soap was a raid by the Metropolitan Toronto Police against four gay bathhouses in Toronto, which took place on February 5, 1981. More than three hundred men were arrested, the largest mass arrest in Canada since the 1970 October crisis, before the record was broken during the 2006 Stanley Cup Playoffs in Edmonton, Alberta.
The event marked a major turning point in the history of the lesbian, gay, bisexual and transgender community in Canada; the raids and their aftermath are today widely considered to be the Canadian equivalent of the 1969 Stonewall riots in New York City. Mass protests and rallies were held denouncing the incident. These evolved into Toronto's current Pride Week, which is now one of the world's largest gay pride festivals and celebrated its 30th anniversary in 2010.
At the time it was widely believed that the raids were approved by
Attorney General of Ontario
Roy McMurtry and the provincial government. In a 2007 interview, however, McMurtry said that this was not the case: "The irony of the whole thing was that I had expressed my concern to the chief of police; that it really looked like we were dissolving into a police state. The whole thing looked terrible. Without a doubt, that was one of my most frustrating experiences." McMurtry subsequently served as Chief Justice of Ontario and wrote the 2003 decision of Ontario's Court of Appeal in favour of same-sex marriage.