Today's theme is:
Things are slowly but steadily improving here in Sepia Towers and a couple more weeks and a little time in the sun might see me back in circulation. When we do venture into the recuperative sun I doubt whether we will be staying under canvas, but I hope we are as happy as this trio of happy campers. For the themers in the sepia tent, there are lots of possibilities - children, tents, fences, fields, poppies, smocks, or even sailor-suits again. And, as always, you can pitch your tent in the non-theming section of the campsite and go with any old photograph you like.
Winter 1962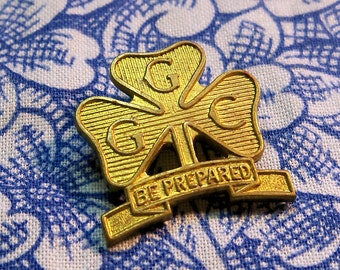 My sister and I were Brownies and Girl Guides (Girl Scouts in the States). I went on the be a Brownie leader.
Girl Guides were my first and only ever camping adventure. I don't do camping at all. I would not be a happy camper.
My parents were not great photographers!!! Someone is always missing part of their head.
I'm guessing we are about 7 and 10, BTW that is me on the left. We are in our home on Carleton Ave. in Montreal.
We sold Girl Guide cookies as well, going door to door, unlike nowadays.
I googled girl guide 1960 uniforms and came up with this photo of Princess Anne in her Brownie uniform in 1960.
I guess her parents were better photographers LOL! Better camera too.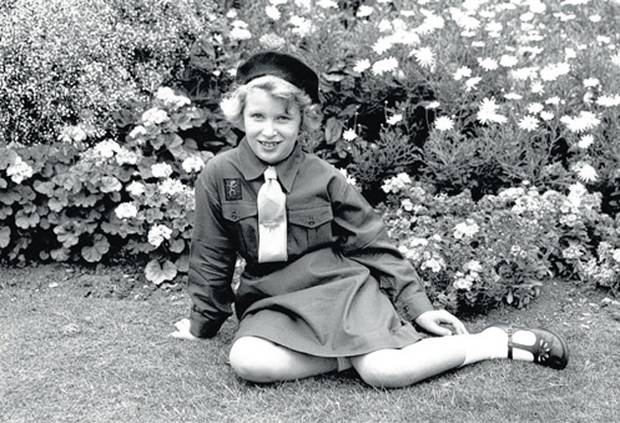 When my sister was in Guides my mother volunteered as a Guide leader at St. Malachy's, our parish. Mom is on the far right in her very stylish 1967 (ish) uniform. She loved being involved and would go camping every summer, a very happy camper.
I don't recognize the girls, I will post on Facebook and see if I get any information.