Today's theme is:
Drinking, sharing, posing, lurking
December 1961 - Montreal QC
I can tell that this is our house, probably on Carleton Ave. as I recognize the cookie jar. I saw one of these a few years ago at a flea market and so wish I had bought it.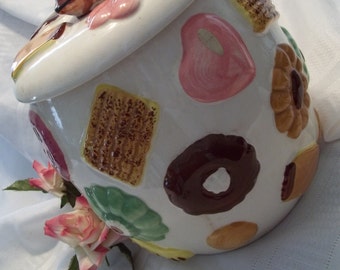 Anyway, I digress... the topic is posing...and I am sure some drinking was involved as well.


This is my Uncle Brendan, my Mom's sister's husband. I'm not sure what the fascination was with my parents' family and friends, but there was always someone dressing up.
I believe the coat was my grandmother's but no idea where the wig came from.
Here he is in Montreal posing in 1958. I am pretty sure that this is their first apartment in Canada and it was on Durocher St. Look at that fancy washing machine!!