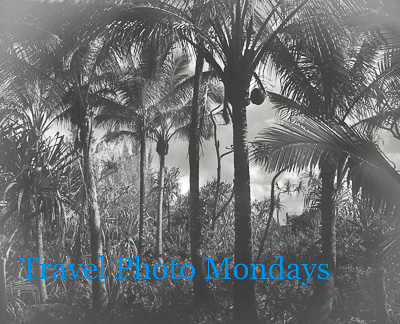 Travel Photo Monday
November 2007 - Cairo Egypt
Continuing on my Egyptian theme this week:
Souvenirs
Carpet Making
Sakkhara
The pyramids and Sphinx
Coptic Cairo
A day at the souks in Cairo. I love markets, we had firm orders from our guide not to buy any gold!!!
Khan el-Khalili is a major souk in the Islamic district of Cairo. The bazaar district is one of Cairo's main attractions for tourists and Egyptians alike.